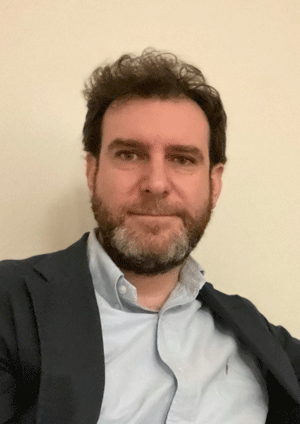 Having spent almost 20 years working with adults and young people as a psychoanalytic psychotherapist, I decided to set up Ireland Online Therapy in response to the changing environment in which many of us now live and work.
But my fundamental reason for establishing this online version of my practice is the same one I had for setting up Midland Psychotherapy in 2008: I believe in recovery and I believe that psychoanalysis can offer an important pathway to recovery.
My training, which spans nearly 25 years, has encompassed a wide variety of therapeutic models and has taken me from University College Cork to the Hamburg University of Applied Sciences, to the UCD School of Psychotherapy where I completed my Master's degree in Psychoanalytic Psychotherapy in 2010. I am a Registered Practitioner with both the Association for Psychoanalysis & Psychotherapy of Ireland (APPI) and the Irish Council for Psychotherapy (ICP) and I currently serve on the Executive Board of APPI. Ivan also works at www.theotherclinic.ie.
"Until you make the unconscious conscious, it will direct your life and you will call it fate."
– Carl Jung 
I founded  Midland Psychotherapy, the first practice dedicated to psychoanalytic psychotherapy in the midlands, in 2008.
My interest in starting my own practice was born out of my experiences working in various related fields, which included my role as a social worker providing frontline care to children and families; as a mental health advocate with the National Disability Advocacy Service; and as a counsellor working therapeutically with individuals in recovery from drug and alcohol addiction.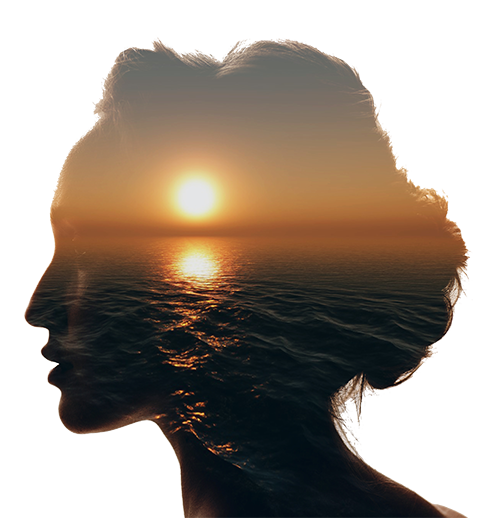 Throughout the course of my training and my entire professional career, I have been motivated by a desire to understand the reasons we suffer and the ways we recover. This search has ultimately led me to psychoanalysis, a form of psychotherapy based on the theories and techniques developed by Sigmund Freud and his successor Jacques Lacan. 
 believe that this approach provides the most comprehensive account of the causes of psychological disturbance and offers the most adequate response to the resulting emotional suffering.
This classical psychoanalytic approach to psychotherapy differs from other forms of 'talk therapy', such as counselling, in its emphasis on the 'unconscious' workings of the mind.
I Work Online and In-Person Online Therapy
Online Therapy can be done from the comfort of your own home and through whichever platform works for you In-Person Therapy
For those who feel more comfortable with in-person appointments, I can arrange a time in the Athlone or Dublin practice
Online Appointments
Book Today
In Person Appointments
Book Today