Welcome to Ireland Online Therapy
Ireland Online Therapy is the online version of Midland Psychotherapy, which was founded by psychoanalytic psychotherapist Ivan Molloy in 2008 to help support clients experiencing various mental health problems, including depression, anxiety, bereavement, stress, relationship issues, negative thoughts and feelings and addiction.
This online addition has evolved in response to the ever-increasing demand for a service with the flexibility to meet the needs of individuals with busy lifestyles in their own homes.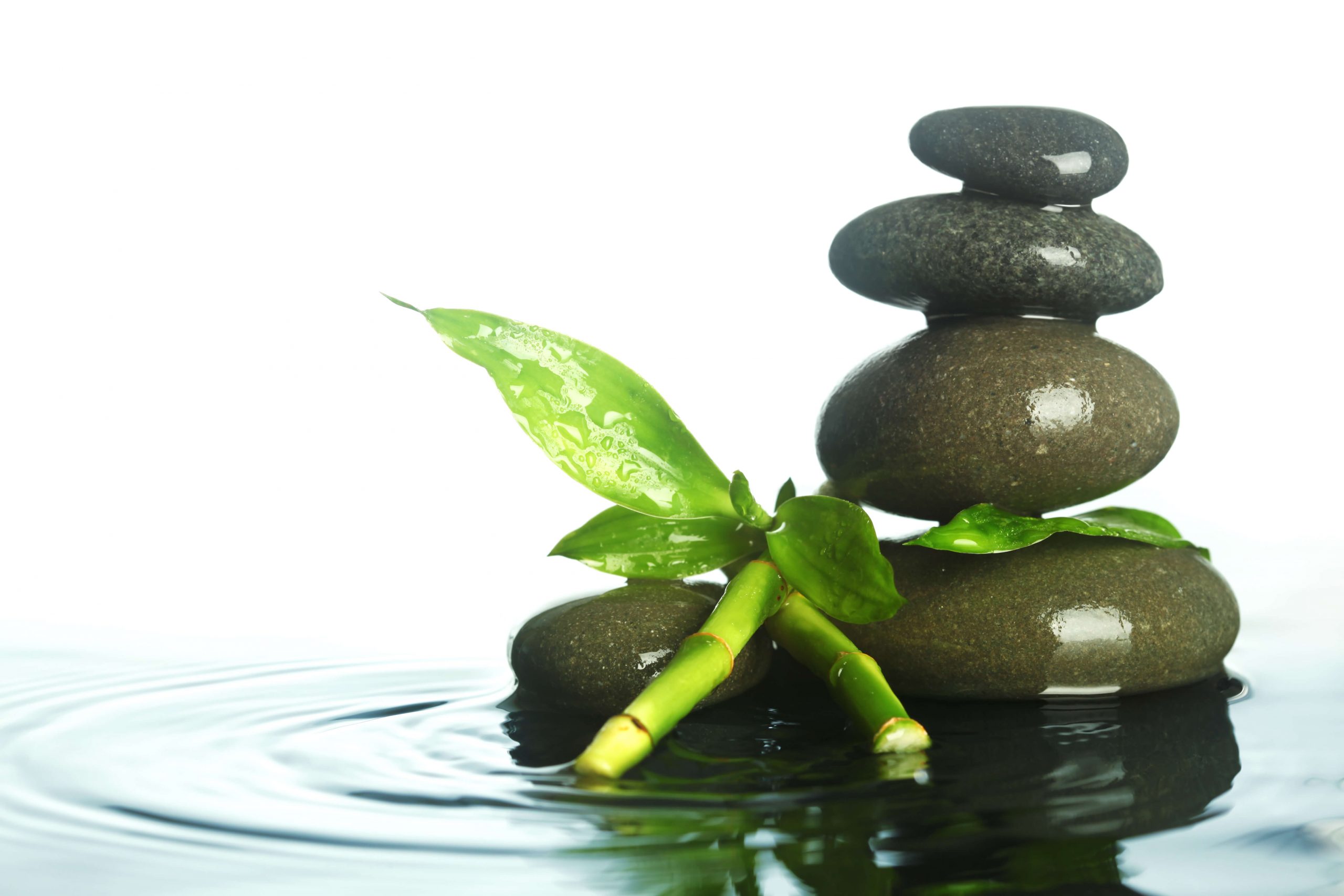 "I am not what happened to me, I am what I choose to become "
–Carl Jung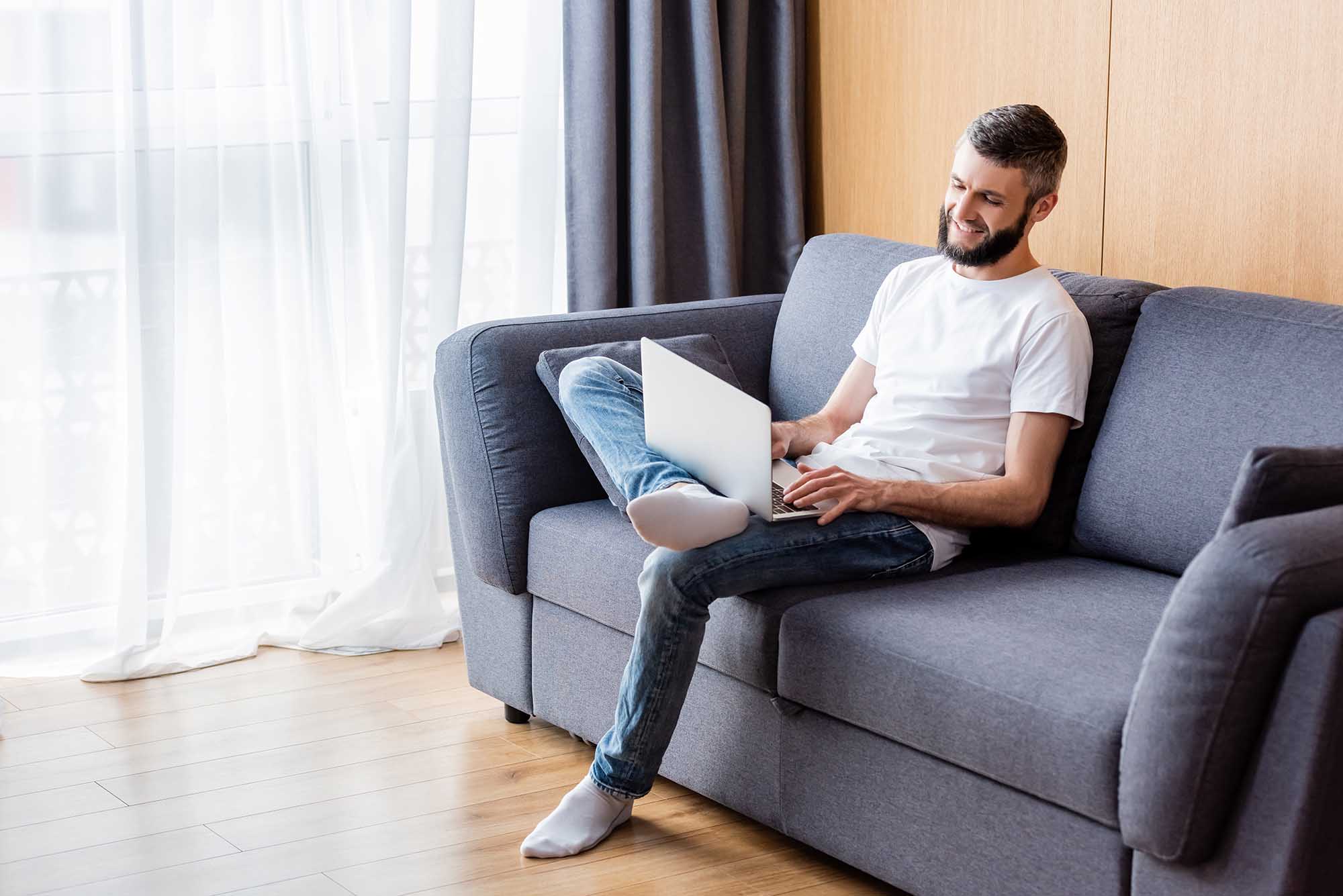 While the idea of seeing a therapist by video call might initially seem strange or even off-putting, recent research suggests that online therapy can be equally effective as in-person therapy. In fact the majority of people who avail of online therapy services report feeling a meaningful connection with their therapist that's both supportive and constructive. This is because the core principles of psychoanalysis do not change whether the sessions take place in person or online.
The process remains rooted in an understanding of the unconscious drives and motivations that impact every human life and how these unconscious forces can be listened for and heard in the spoken telling of each individual's story.
Learn About Psychotherapy
Psychoanalytic psychotherapy, also known as 'talk therapy', is a treatment for emotional suffering and mental ill-health based on theories and techniques developed by Sigmund Freud and his successor Jacques Lacan.
 We want to ensure you understand how psychotherapy works and what it involves. You will find more information on our 'frequently asked questions' page and we will be happy to answer any additional queries you may have.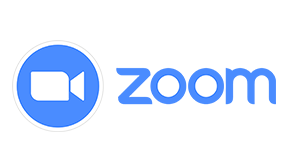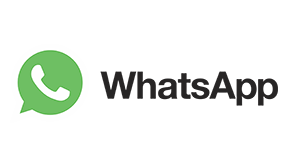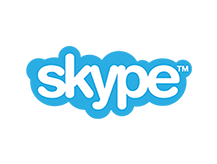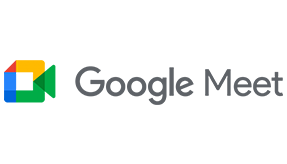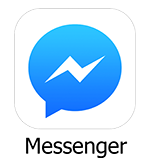 Online Appointments
Book Today
In Person Appointments
Book Today